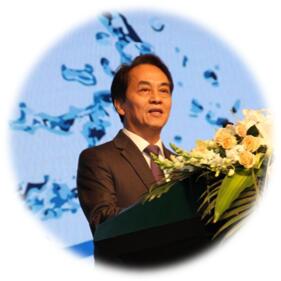 Over the past 100 years, HIT has achieved fruitful results in the field of environment, obtained high reputation at home as well as abroad and boasts world-class research platforms. Environmental Science and Technology became the first batch of first-level doctoral degree authorized unit and always ranked into the top place during every evaluation by the Ministry of Education. In the fourth round evaluation, Environmental Science and Engineering has achieved A+ score. In order to strengthen the double-first discipline construction in the field of environment, School of Environment(SOE) has been set up in 2006.

Facing with the increasingly prominent problem of environmental pollution and ecological degradation, SOE is striving for scientific and technological innovation, cultivating innovative talents and building innovative disciplines. We will provide the scientific and technical support for The Belt and Road Initiative and contribute to the sustainable development of world economy.
All the faculties of SOE will inspire and encourage our students, meanwhile, impart knowledge and skill to them. We will cultivate more and more leaders, pioneers and constructers for the rejuvenation of Chinese nation.
All the faculties and students of SOE will base on the present, look forward to the future and make new achievements. We are looking forward to your participation.